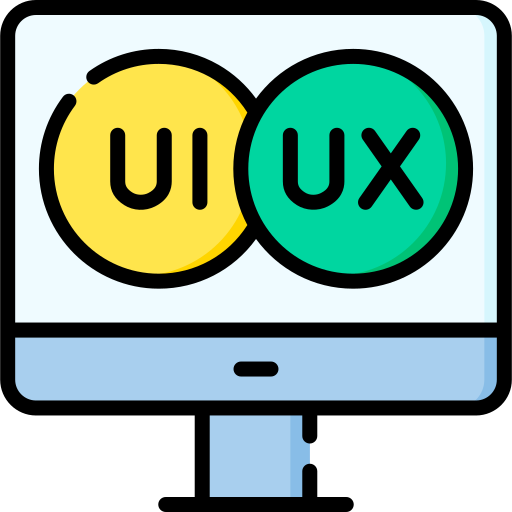 Are you ready to learn all about UI/UX? Learn best practices and techniques from experts with real-world experience, then you are at the right place. This course covers Photoshop, Illustrator, InDesign, Fireworks and Figma.
UI/UX Design is the process of creating the visual appearance and user experience of a website.
A course in web design typically covers topics such as design principles, layout, typography, color theory, and user interface design. It may also include instruction in web designs software such as Adobe XD, Figma, etc.
The course may also include hands-on projects, group work, and individual assignments to give students the opportunity to apply what they have learned. Additionally, it covers Responsive design, Accessibility, and best practices for User Experience.
In this course, students learn how to create visually appealing and user-friendly websites that are optimized for different devices and screen sizes.