Choose from many available courses with new additions periodically.
Learn both online and in-class. Develop your career by learning a new skill with flexible online courses.
Unlimited access to over 50 high in demand in-class Courses.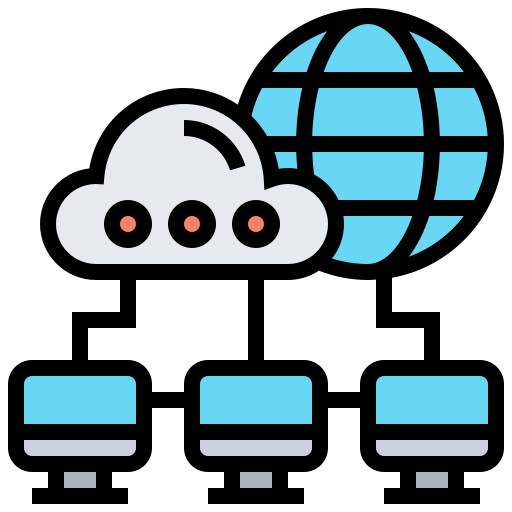 Computer Networking
Enroll now
Interested in CUSTOMIZED COURSES AND TRAININGS?
CSCDC offers customized training to our esteemed clients either from our existing courses or created specifically to address the identified need areas of our clients, solve particular problems, tackle specific challenges and or teach some new skills.
Customized training courses have lots of benefits for employees as well as the employer. Making use of customized training increases the self efficacy of most employees thereby improving the productivity of the organization.
In the end, the organization improves and the employess improve too.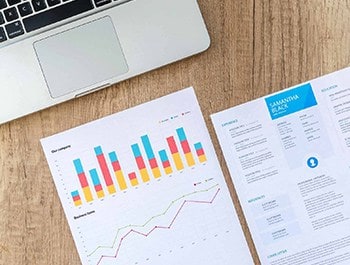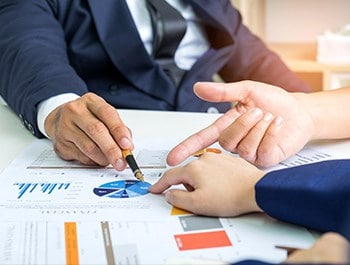 Want to get special offers and course update?