We Provide A Wide Range Of Services
At Chelis School Consultancy and Development Centre (CSCDC), we offer excellent and unparalleled advice and consultation that will ensure all your money invested into the school setup/project is not wasted but rather to see the immense growth and joy your investment will ensure.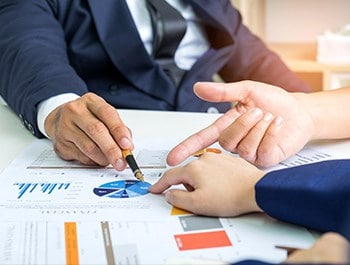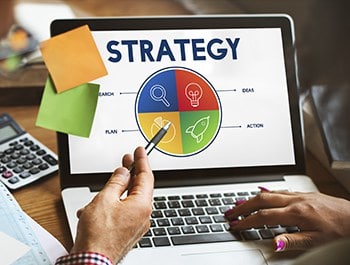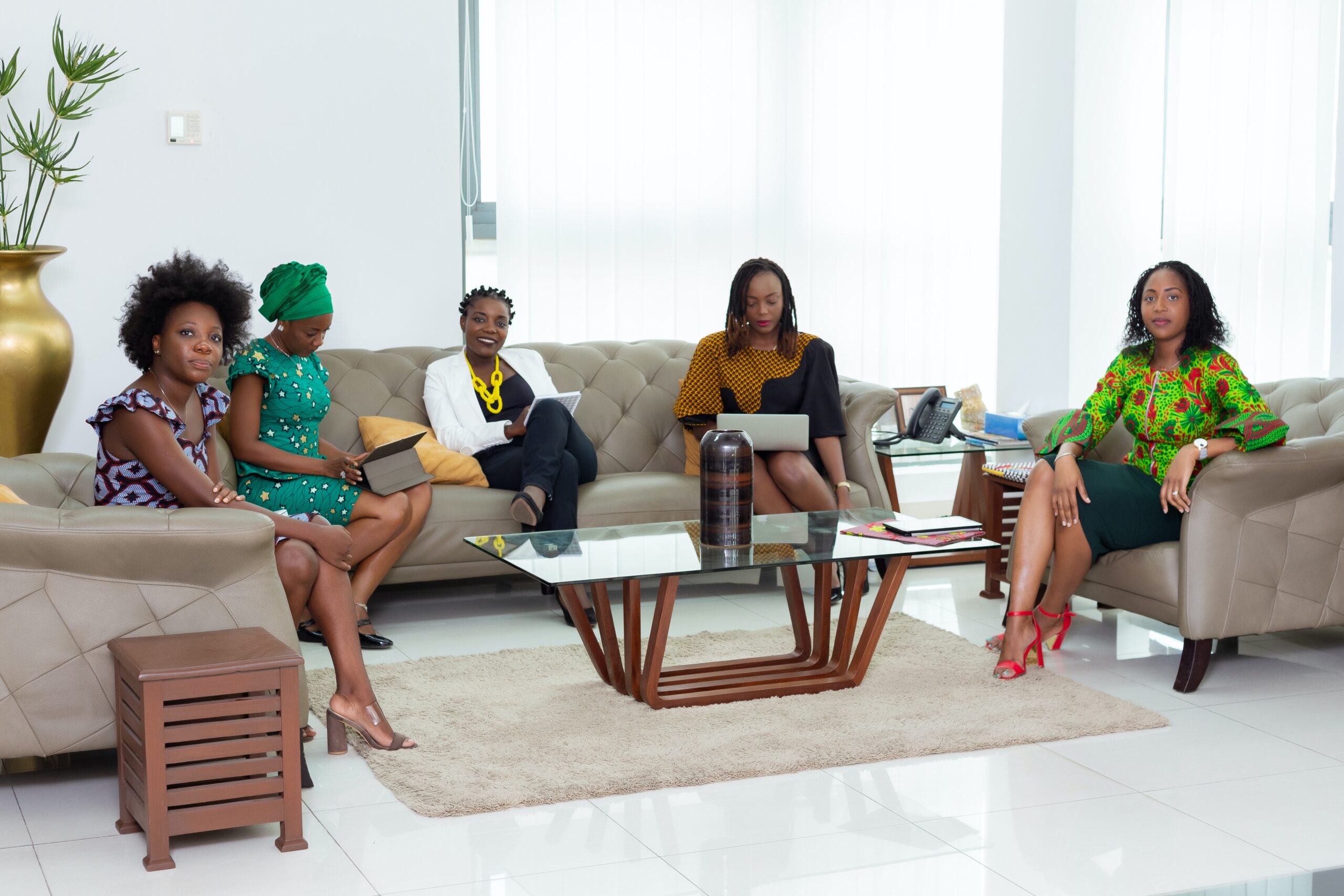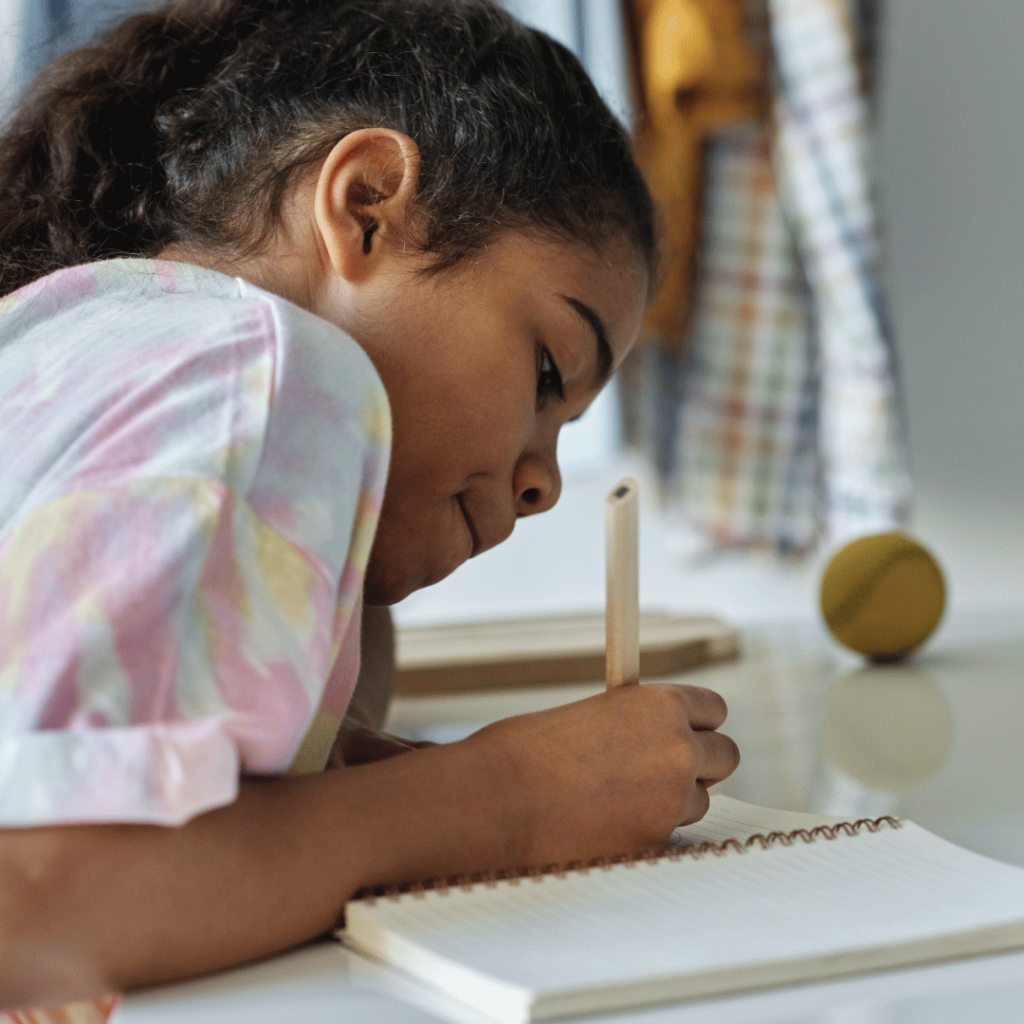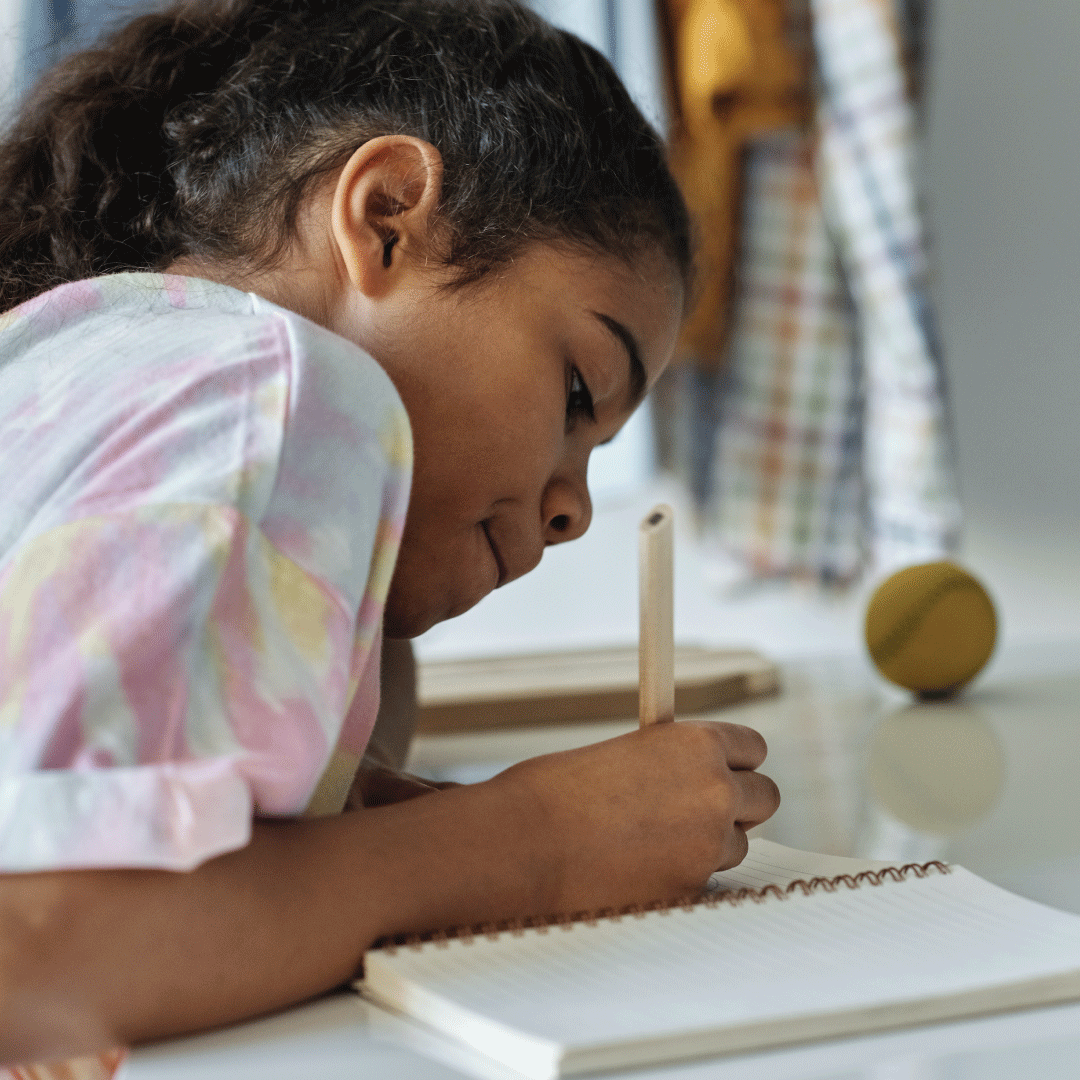 Let's Make Awesome Things, Together.
Tell Us About Your Project.
Some of the Schools we have Worked With.