Material Making & Classroom Decoration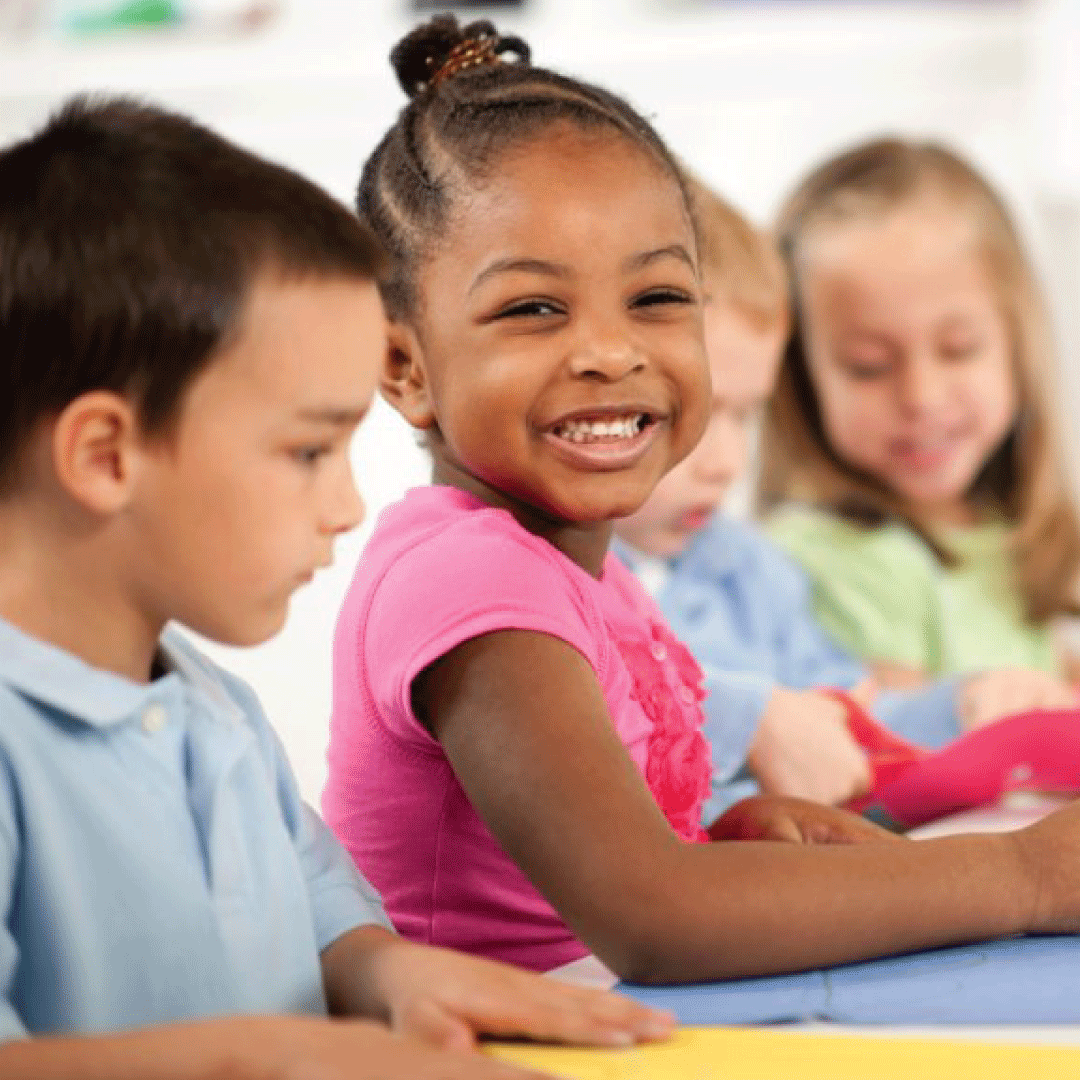 The 'Material Making and Classroom Decoration' training is suitable for teachers, school administrators, school owners and parents. It's designed to equip them with the practical framework for making teaching resources, classroom decorations, art and craft, as well as activity based materials (both in 2D and 3D) to support and enhance young children's learning.
This Teacher Training is delivered and certificate awarded by Chelis School Consultancy and Development Centre Ltd.
To show teachers, school owners and parents how to make teaching materials and lovely classroom decorations in order to increase young children's learning and understanding.
To encourage teachers in the use of concrete materials for teaching young children in their care.
To learn how teaching materials can be tailored to the content they are teaching in the classroom and at home.
To make teaching and learning fun and easy for young children as they remember more quickly, what they have seen than what they were told.
To learn simple art and craft activities you can engage young children with.
To learn how to make both 2 and 3 dimensional classroom decorations.