SCHOOL FIRST AID, CPR & AED
Countdown to Lifesaver training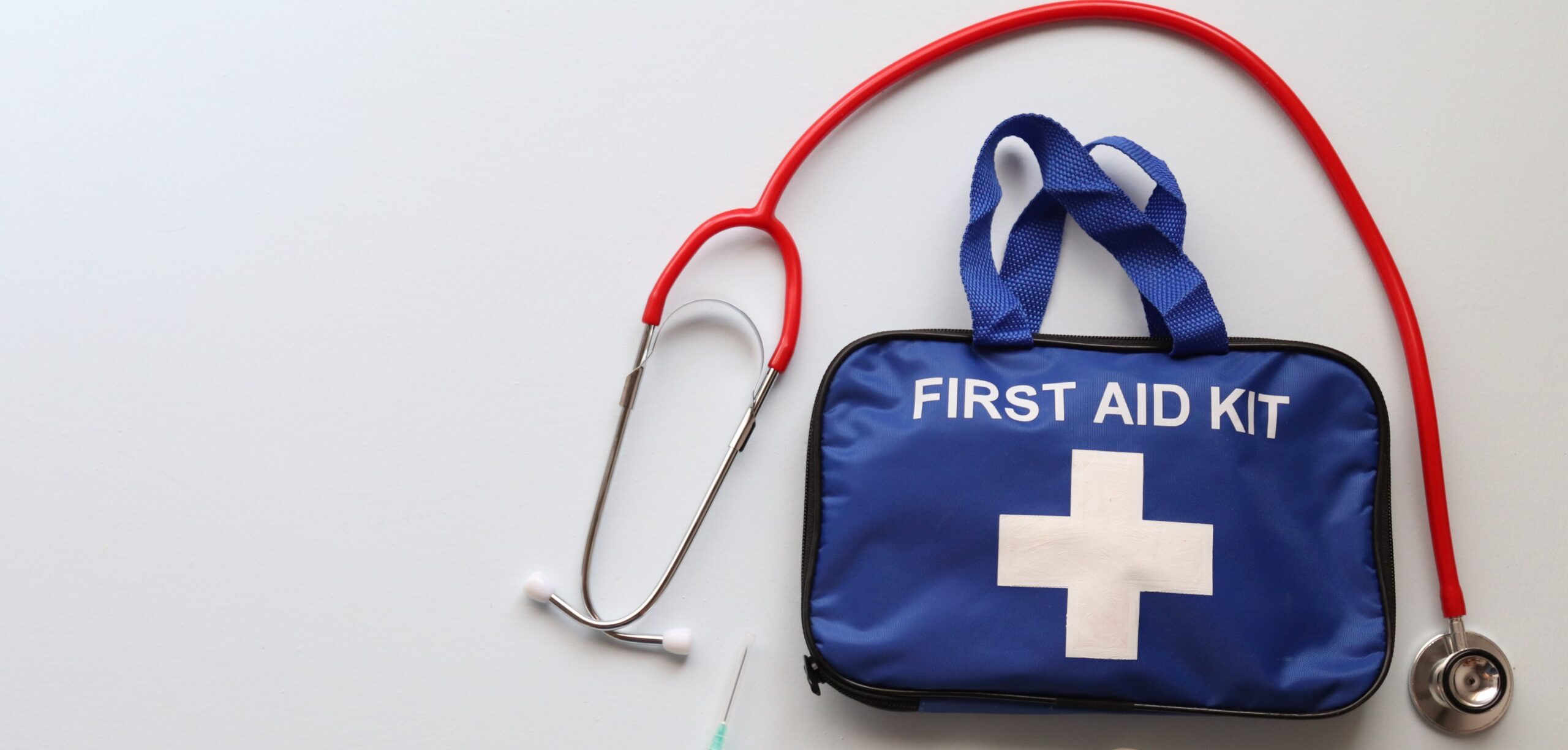 Lifesaver | Lagos Training
Date: Friday 3rd, November, 2023 – Saturday 4th, November, 2023.
Venue: Chelis Lagos Training Center
Plot 12, Johnson Street, Off Bode Thomas Road, Surulere.
08106055837, 08106715302
Date: Friday 27th, October, 2023 – Saturday 28th, October, 2023.
Venue: Chelis Port Harcourt Training Center
25, Chief Wopara Street, Rumuobiakani, Port-Harcourt, River State.
08136942702, 08034870913
Welcome to our Lifesaver: School First Aid Training, a comprehensive course designed to be a lifesaver in every classroom and household in Nigeria.
This course is meticulously crafted to equip teachers, parents, and caregivers with the essential skills needed to ensure the safety and well-being of children from birth to the beginning of adulthood.
In Nigeria, school first aid has not evolved as it should, leaving many children vulnerable to life-threatening situations on a daily basis. Our mission is to change that by empowering educators, parents, and carers with up-to-date knowledge and practical skills.
Who should take this course
Educators: This training is vital for teachers in classrooms, ensuring they can respond effectively to any medical emergency that may arise during school hours.

Parents: Parents will find this training invaluable as they acquire the skills necessary to safeguard their children and loved ones.

Care-givers: Those responsible for children's well-being, such as nannies, babysitters, and family members, will benefit greatly from this course.
Comprehensive Curriculum: Our training manual is carefully structured to meet the learning outcomes and assessment criteria of the Level 3 Award in School First Aid course (QCF). It is also updated to address the latest developments in infant to teenage fatalities in schools and homes in Nigeria.
Hands-on Experience: This course is a practical and hands-on experience, ensuring that you not only gain theoretical knowledge but also develop the confidence to be an effective first aider in real-life situations.
User-Friendly: We've designed the training manual to be user-friendly, with clear and accessible language and visual aids, making it easy for everyone to harness its potential.
Life-Saving Skills: Remember, first aid is a life-saving skill, and you never know when you might need it. The knowledge and skills you gain from this course can make a critical difference when it matters most.
Become a confident and capable First Aider
Your commitment to this course could save lives. Don't wait until an emergency strikes—be prepared and make a difference!