Intensive Montessori Classroom Activities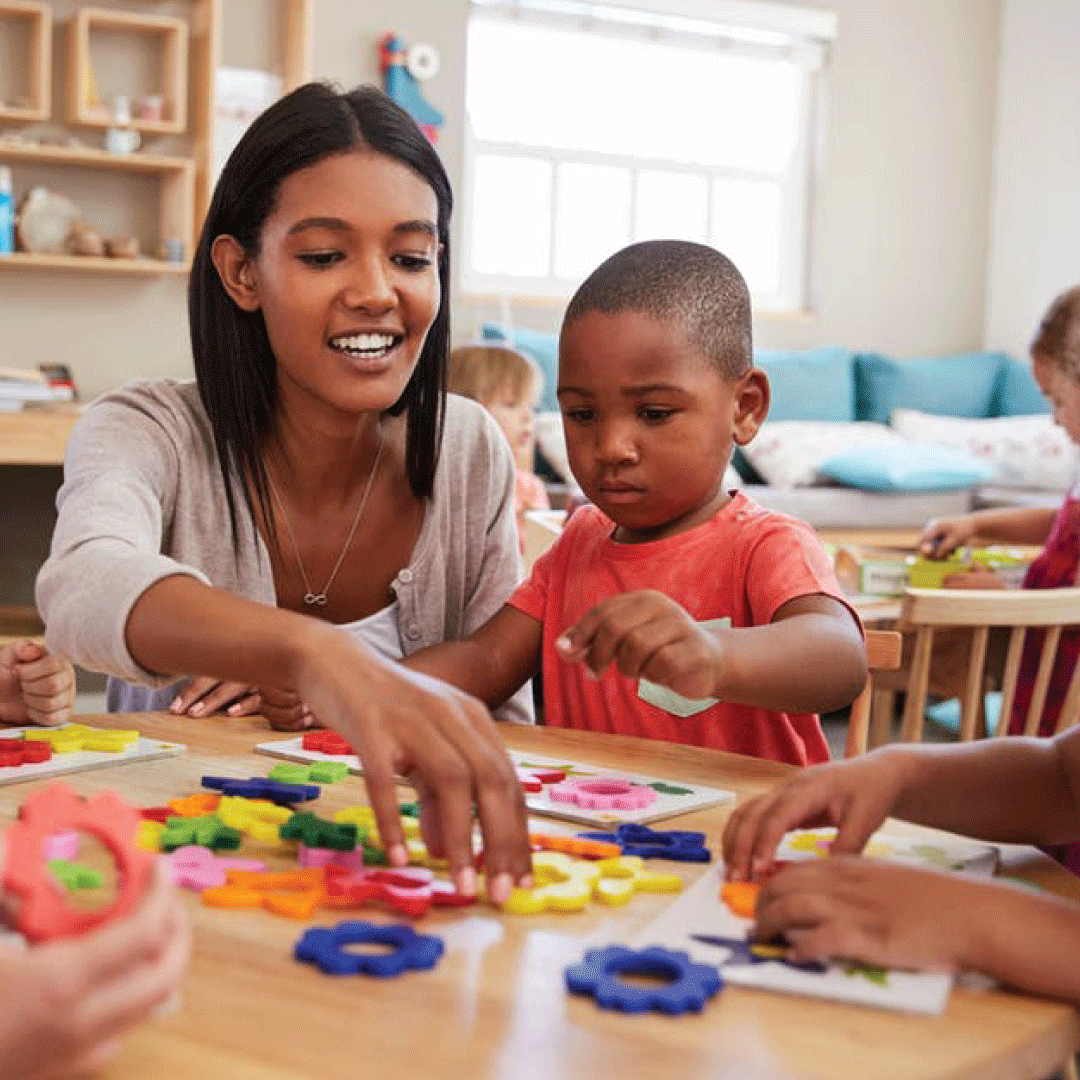 The New Montessori Classroom Activity for the Early Years is designed to empower teachers, parents and education professionals with the delivery knowledge and techniques required for teaching young children within the age range of 6 – 9 years in the Montessori Method of Education.
This training is suitable for anyone wishing to later study towards the Diploma in Montessori Method of Education.
The Training is delivered and certificate awarded by Chelis School Consultancy and Development Centre Ltd.
To teach learners the basic structure for teaching within which children explore, experiment, plan and make creative decisions.
To help learners gain practical knowledge that will enable one to take up a role as a teacher or assistant teacher of children within the age range of 6 – 9 years old.
To assist the learner in developing a learning environment suitable for child's total development.
To introduce learners to the psychological characteristics of children within 6 to 9 years.
To help participants learn about the cosmic curriculum as well as the goals of Montessori education for the elementary child.
To teach learners about the roles of an elementary teacher.