EFFECTIVE HANDWRITING WORKSHOP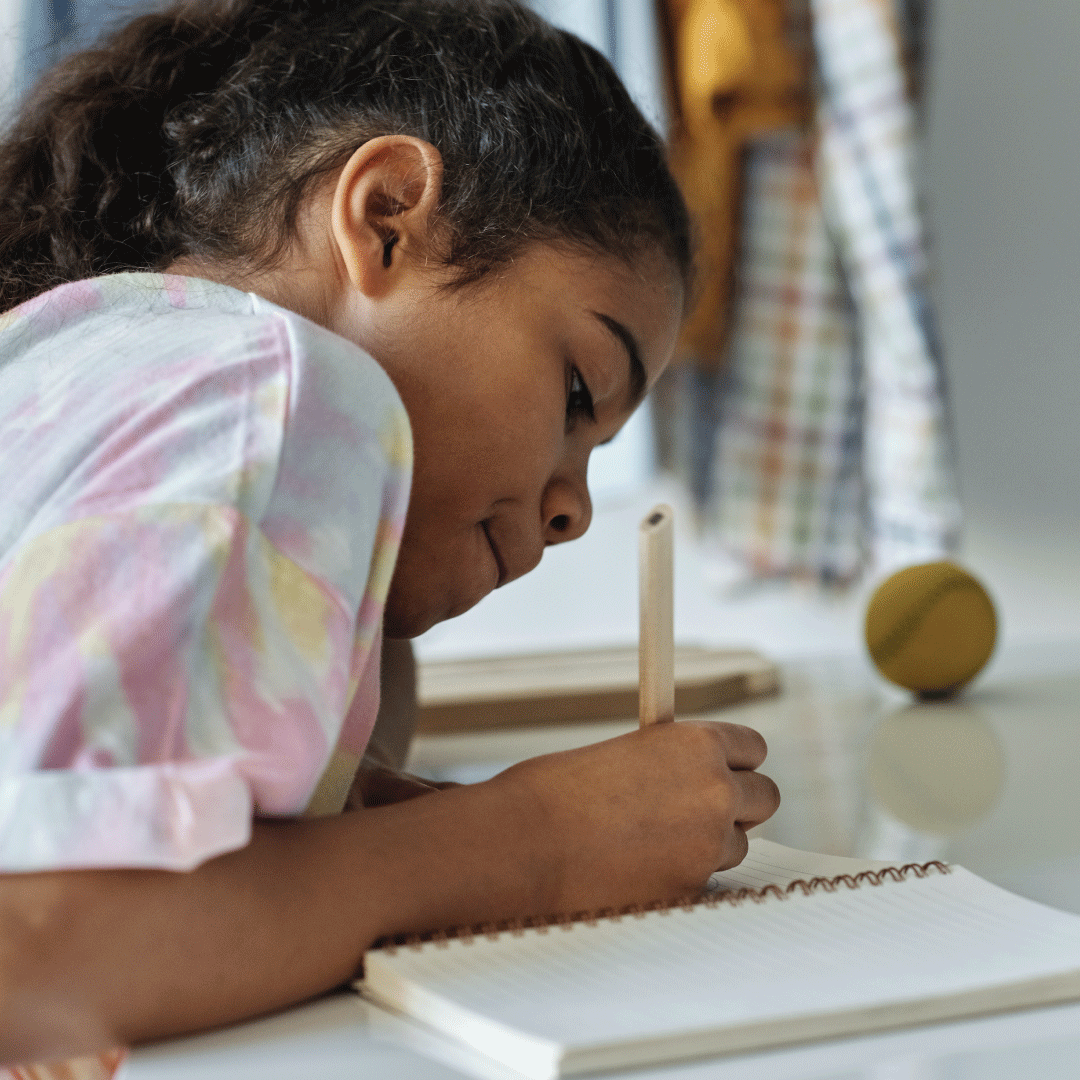 Writing is the medium of communication similar to spoken language. The Effective Handwriting Workshop offers full coverage of the technical aspects of writing which includes; letter formation, basic join, painting, speedwriting and slant.
The teaching is purposeful with curriculum-relevant contexts, principally in the areas of phonics, spelling, punctuation and vocabulary. With handwriting, every school have a writing pattern which nurture into the school's policy as written language.
This course is delivered and certificate awarded by Chelis School Consultancy and Development Centre Ltd.
To teach learners the four handwriting models (Nelson, Collins, Schofield &Sims and Dream Land) are taught in curriculum context.
To teach learner the three unique styles (manuscript, pre-cursive and cursive writing) are presented in each model.
To help learners gain insight on how writing begins in infants and toddlers and how it is sustained.
To help participants develop excellent writing skills in their learners.
To introduce learners to calligraphy and rapid writing found in the medieval scripts.
To provide learners with handwriting curriculum and policies for schools.
To provide learners special resource materials and advice for helping left-handed writers and learners with specific difficulties.