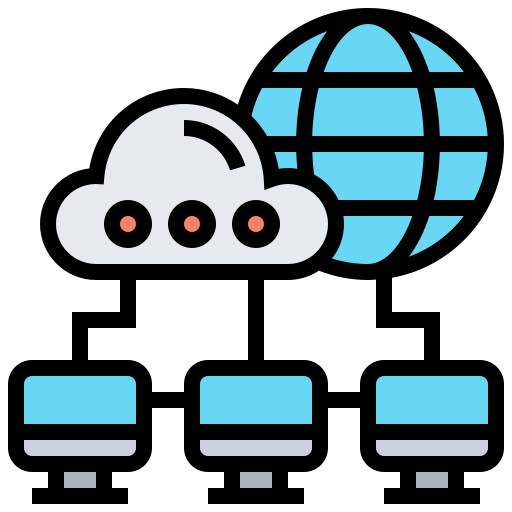 This course is intended for entry-level computer support professionals with a basic knowledge of computer hardware, software, and operating systems who wish to increase their knowledge and understanding of networking concepts and acquire the required skills to prepare for a career in network support or administration, or who wish to prepare for the CompTIA Network+ certification.
The Official CompTIA® Network+® (Exam N10-007): 2019 Update will teach you the fundamental principles of installing, configuring, and troubleshooting network technologies and help you to progress a career in network administration. In this course, you will build on your existing user-level knowledge and experience with personal computer operating systems and networks to master the fundamental skills and concepts that you will need to use on the job in any type of networking career.
CompTIA is a not-for-profit trade association with the purpose of advancing the interests of IT professionals and IT channel organizations and its industry-leading IT certifications are an important part of that mission. CompTIA's Network+ certification is a foundation-level certification designed for IT professionals with around one year of experience, whose job role is focused on network administration.
A typical student taking the CompTIA Network+ course should have a minimum of nine months of professional computer support experience as a PC or help desk technician. To ensure your success in this course, you should possess basic Windows® and Linux® user skills and a fundamental understanding of computer and networking concepts. You can obtain this level of skills and knowledge by taking the following official CompTIA courses: